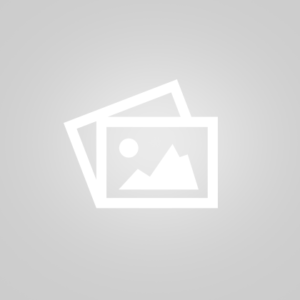 Damian Jones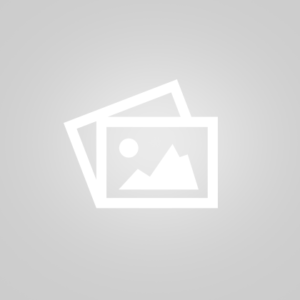 Dr. D'Andrienne Jones, M.D.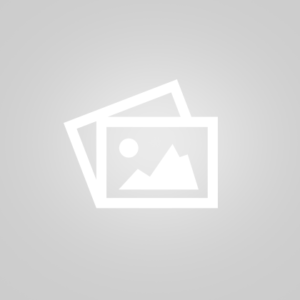 Hugh Halter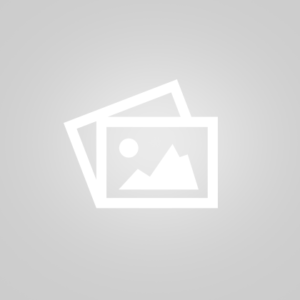 Damian Jones
Executive Director of SALT
A resident in the Riverbend region for almost 20 years, Mr. Jones is the Executive Director of SALT, bringing a background in law, as well as extensive experience in both public- and private-sector initiatives.  Mr. Jones is a graduate of the School of Architecture at Louisiana State University and received his law degree from Tulane Law School in New Orleans, LA.  He began his career in law focusing on the areas of construction litigation/dispute resolution, as well as construction management.
As an athlete himself-Jones competed both regionally and nationally in tennis as a youth-Mr. Jones was struck by the reality that the needs of many children regarding engagement in sports and an active lifestyle are not being met.  "The formation of SALT represents a wonderful platform to expose all children, regardless of socio-economic status, to the joys and benefits of athletic endeavor.  Our aim, at SALT, is to remove the barriers to participation in sport, so that all children have the opportunity to be active through sports."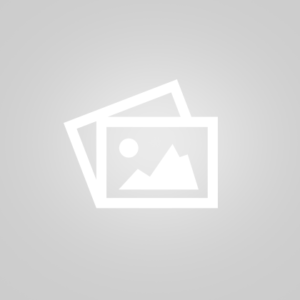 Dr. D'Andrienne Jones, M.D.
A native of Alton, IL, Dr. Jones graduated from Alton Senior High School and attended Tulane University in New Orleans, LA, and serves as the Wellness Coordinator for SALT.  She received her medical degree from George Washington University in Washington, D.C.  Specializing in Internal Medicine, Dr. Jones has more than 20 years of professional experience in both private practice and clinical settings.  She has been a regular guest on local radio programs and has written many articles on health and wellness.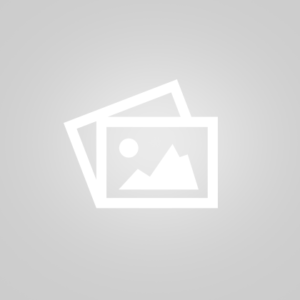 Hugh Halter
Lantern Network was founded by Hugh Halter in 2017. Most people know this place and community by the public brand of "Post Commons" which serves as the living room for Alton, hosting a coffee bar, brunch kitchen, and events center. In the basement is the Lantern Network shared office space committed to serving Alton citizens in business incubation and personal development. The Lantern Network team is a growing missionary community expanding micro-communities and efforts throughout Alton.